April 3, 2012 – 11:02 am
ACULibrary
image: http://en.wikipedia.org/wiki/File:HungryCaterpillar.JPG
A *feel* good read for April. From Sarah, Liaison Librarian at Brisbane campus library.
My copy of The Very Hungry Caterpillar by Eric Carle is almost worn out, I like the way it makes me feel. We never tire of it in our family. I remember when my school librarian read it to me, and now a librarian myself – I love to read it to others.
The unique layout (turning tiny fingers into caterpillars), and the colours (ensuring the taste buds of the readers are wet) combine to make a story for young and old. The final page is unforgettable.
Recently I watched Eric Carle read his book on YouTube (see below). It was fabulous to listen to Eric's voice and hear the author tell his tale.
The ACU Library holds various editions, sizes, kits, and teaching aids to complement this story. Although only 22 pages long, and published over 40 years ago, Eric Carle's The Very Hungry Caterpillar is a feel good read for all.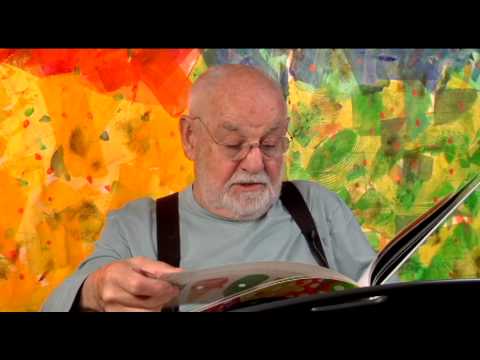 Share books that make you feel– in April.
Tags: book review, feel, reading