September 6, 2013 – 12:12 pm
ACULibrary
This week's challenge….

We all know the benefits of recycling: less into landfill, being more sustainable by reusing, recycling our resources…so this week's challenge may seem like a no-brainer.
Recycle: with meaning & with purpose.
The campus waste audit that was held earlier in the year shows that we do recycle, but there is always room for improvement.
And you could be in the running for our $30 Coles/Myer voucher, simply by telling us your tip or trick to recycling better.
Let us know – here (leave a comment!), or Facebook or on Twitter.
If you need reasons to recycle – take a look at this from Mother Magazine
…and if you want to see a great initiative based on recycling, look at the Landfill Harmonic Orchestra.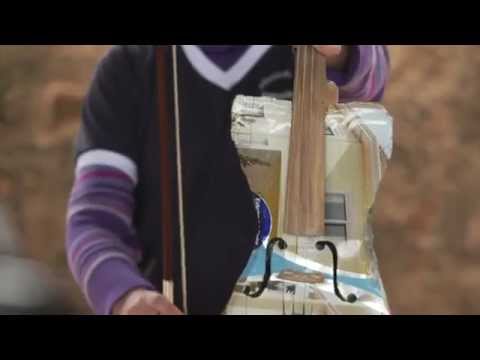 Tags: green challenge, recycling