April 12, 2016 – 3:54 pm
ACULibrary
Has your lecturer or tutor used any of these words lately –
scholarly,
peer reviewed,
articles,
journals,
quality,
research,
expert,
– and said to look in databases?
Find these types of resources, get better marks…when you #diveintodatabases
What is a database?
I like RMIT's quick video – think about a database as a bucket – with online journals that are scholarly, peer reviewed, quality! Spend 2 minutes checking it out.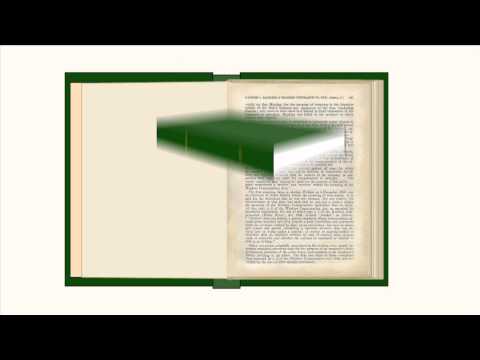 What's next?
updated 10 May!
Posts on…librarian recommendations!!
Tags: #diveintodatabases, databases, scholarly