29/09/2011 – 4:33 pm
Barbara Adamson
An open access model whereby scholarly books are available free of charge on the internet has been proposed by prominent UK publisher Dr Frances Pinter. 
She was speaking on the topic Modelling for the future and consortium models for funding academic publishing at the Queensland University of Technology campus in Brisbane last week as part of an Australian tour.  Dr Pinter said that in these difficult times, it was libraries that had the money to buy books.  Ninety-five per cent of all scholarly books were bought by libraries.  
She proposed that a library consortium be set up to purchase scholarly books. The advantage to publishers was that success for publishers still depended on sales of individual books and this risk would be removed.
A typical monograph would sell to about 400 libraries around the world.  Publishers would still do the peer review, the editing and create the digital file and publishers could still sell the books in other formats or with additional metadata.
She likened her new model to an ice cream cone.  " We can put a plain vanilla ice cream cone online on a Creative Commons licence".
More information on  Bloomsbury Academic Open Access initiative 
Information on Bloomsbury Academic Titles
Watch this 8 minute video explaining the open access proposal in more detail: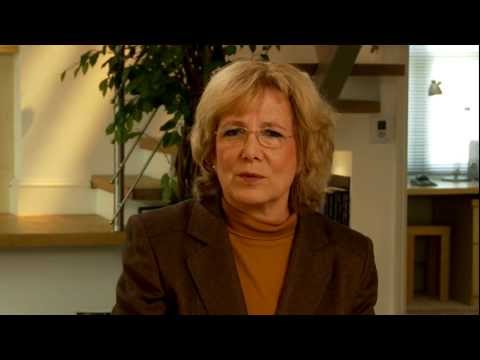 Tags: Bloomsbury Academic, creative commons, Frances Pinter, open access