October 23, 2017 – 9:00 am
ACULibrary
This interview is part of a series celebrating Open Access Week 23-29 October, 2017.
Interview with:
Dr Kunle Ola
Lecturer, Thomas More Law School
Faculty of Law and Business
Australian Catholic University (Melbourne)
How do you think open access assists peoples in need?
1. By enabling access.
2. By removing the barriers (price, technological and legal) to access
Why did you choose to publish your research as open access?
The essence of publishing is to make information available. Open access in my opinion provides the greatest opportunity for this purpose.
Kunle has published works on open access and copyright. Find some of his open access publications in Research Bank:
•"Scholarly publication in Nigeria: Implications on Open Access"
(World Intellectual Property Organization Journal)
This article highlights the progress made so far towards enabling open access in Nigeria and discusses the implications of open access to Nigeria and other developing countries.
•"Evolution and Future trends of Copyright in Nigeria"
(Journal of Open Access to Law)
This paper examines the development of copyright in Nigeria by looking at the different legal regimes that have existed within Nigeria's copyright system.
Watch the video below to learn more: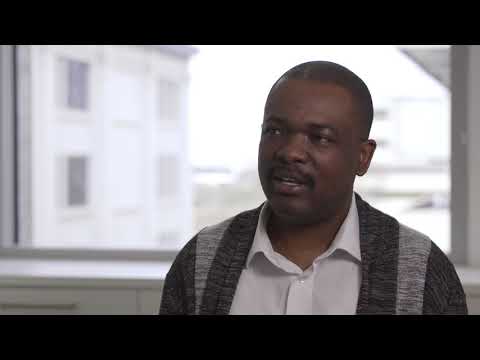 Dr Kunle Ola speaks about how Open Access removes barriers to information in disadvantaged communities and ultimately benefits the common good.
For more information on Open Access: library.acu.edu.au/openaccess
Tags: open access