October 29, 2017 – 9:00 am
ACULibrary
This interview is part of a series celebrating Open Access Week 23-29 October, 2017.
Interview with:
Dr David Opar
Lecturer, Exercise Science
Faculty of Health Sciences
Australian Catholic University (Melbourne)
How do you see open access reflecting the ACU mission?
I believe that Open Access supports the greater good as it allows any individual access to information. This could be clinicians working in allied health professions anywhere in the world, who would otherwise be unable to access this information. Allowing these individuals to continually update their knowledge should assist them in making better decisions with their patients.
Why did you choose to publish your research as open access?
I believe that freely available information and scientific literature should be a right for all people. The ability to access information should not be dictated by your level of education, socioeconomic status or status in society.
Find some of David's open access publications in Research Bank researchbank.acu.edu.au
and on twitter @davidopar
"Impact of the Nordic hamstring and hip extension exercises on hamstring architecture and morphology: Implications for injury prevention"
"Impact of exercise selection on hamstring muscle activation"
"Eccentric knee flexor strength and risk of hamstring injuries in Rugby Union: A prospective study"
Watch the video below to learn more: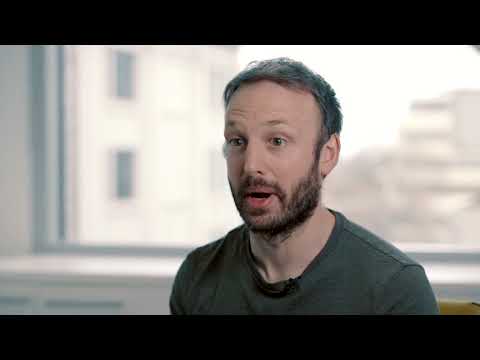 For more information on Open Access: library.acu.edu.au/openaccess
Tags: open access